Sunmica Laminates – Everything You Need to Know About It
Whether you're purchasing furniture or choosing flooring for your home, you might have repeatedly heard the term 'Sun mica'. If not, you've at least heard the word 'laminate' over and over again. Yes, that final layer that we've been consistently coating our furniture with for decades!
But first, let's answer the most basic question
Is Sunmica different from Laminate?
No, they're exactly the same thing. In fact, because Sunmica is one of the earliest and most popular brands of laminates, we all tend to refer to laminates as Sunmica. It's quite similar to how photocopy is called Xerox, even though Xerox is just the most popular brand of photocopy machines!
Now, while sunmica laminate sheets are widely used in the home construction and renovation industry from floors to furniture, it is common for a layman to question the durability, quality, pricing and other characteristics of the material.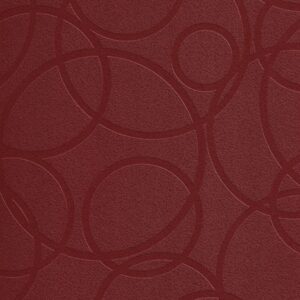 Laminate is made by mixing resins with thin layers of paper, and is a preferred finish for different surfaces like wood and MDF. In layman terms, it is a thin sheet that is put over furniture, kitchen shutters, wall panels and even flooring. It comes in various colours and prints, thus, making it an attractive option in home decor.
The typical wooden laminate effect is not the only kind of design that you will find in the market. And no, the glossy or matte white isn't the only other option either. There are endless colours and digital prints available these days — from natural wood to floral and funky motifs. So, if you want that pretty modular kitchen finish, you know how to get it now!